Expert Advisory & Cost Reduction Management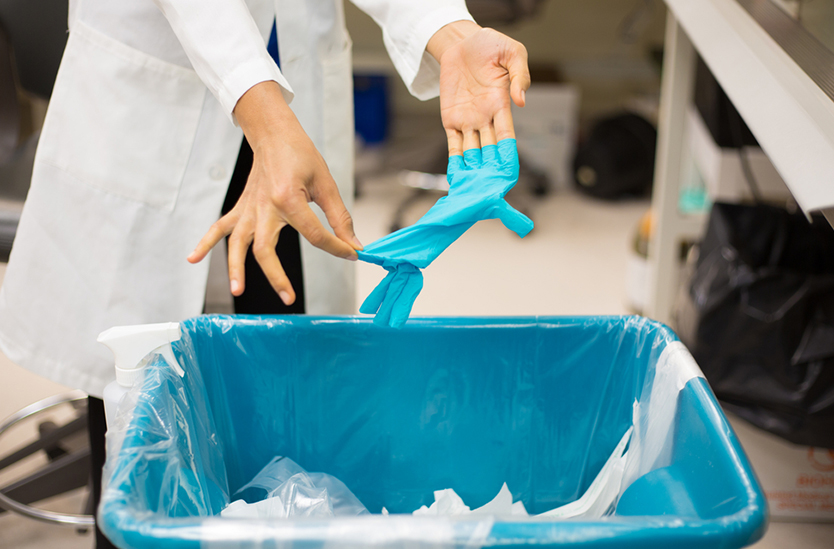 Are you paying too much for your medical waste disposal services? Are price increases and miscellaneous fees hurting your bottom line? Are you stuck in a long-term contract with no light at the end of the tunnel?
Waste Medic offers expert medical waste consulting services in the following areas: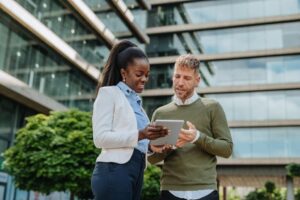 Now more than ever, businesses are under a microscope for their environmental, social and governance (ESG) efforts. Consumers and stakeholders expect the companies they support
Read More »
Request your no obligation quote.
The amount of medical waste generated varies from organization to organization, but a regular plan for waste disposal is critical. Waste Medic can help. Our expertise and reliable response to your consistent and emergency needs will ensure the safety of your staff, patients, the public, and the environment, while allowing you to focus on maintaining business operations.
Submit the Form
(Visited 270 times, 1 visits today)