Medical waste, is broadly classified as any item that comes into contact with body fluids. The Medical Waste Tracking Act of 1988 defines medical waste as "any solid waste that is generated in the diagnosis, treatment, or immunization of human beings or animals, in research pertaining thereto, or in the production or testing of biologicals. However, each state has unique requirements and definitions of medical waste.
The definition of medical waste includes, but is not limited to: wastes generated by hospitalized patients who are isolated to protect others from communicable diseases; cultures and stocks of infectious agents, including specimen cultures from medical and pathological laboratories, cultures and stocks of infectious agents from research and industrial laboratories, wastes from the production of biologicals, discarded live and attenuated vaccines, and culture dishes and devices used to transfer, inoculate, and mix cultures; human blood and blood products such as serum, plasma, and other blood components; pathological wastes, such as tissues, organs, body parts and body fluids, that are removed during surgery and autopsy; discarded sharps  used in patient care or which have come in contact with infectious agents during use in medical, research or industrial laboratories.
Waste Medic provides reliable and cost-effective solutions nation-wide for a variety of medical waste needs… with no long-term contracts.
A Reliable Healthcare Partnership
Our success is built upon strong relationships with our clients. Simply stated… our clients are our number one priority. Headquartered in Nashville, Waste Medic offers our full suite of services to over 2,000 healthcare facilities across Alabama, Georgia, Indiana, Kentucky, Louisiana, Mississippi, North Carolina, South Carolina, and Tennessee.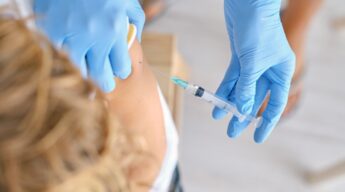 Drug delivery device designers must consider patient capability in home environments rather than the typical devices engineered for healthcare professionals. Needlestick injuries have fallen 30% since implementation of the U.S. Needlestick Safety and Prevention Act (NSPA) in 2001, but sharps…
Read More →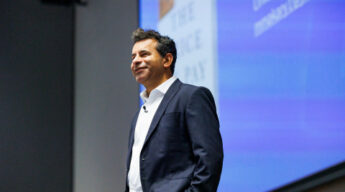 Liberty University School of Health Sciences welcomed Johns Hopkins University Professor of Surgery Dr. Marty Makary to campus on Sept. 14 to share on prevalent issues within the healthcare industry, such as the extreme costs of healthcare and insurance and…
Read More →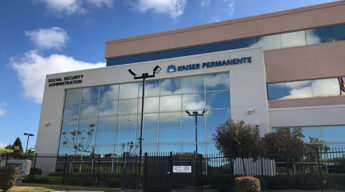 On Sept. 8, with six district attorneys, California Attorney General Rob Bonta announced a settlement with Kaiser Foundation Health Plan, Inc., and Kaiser Foundation Hospitals resolving allegations that the healthcare provider unlawfully disposed of hazardous waste, medical waste, and protected…
Read More →
(Visited 1,463 times, 1 visits today)