Compatible with your desktop, tablet or mobile device, you can conveniently manage and protect your business anywhere, anytime. Our online portal allows you 24/7 access to all your compliance documents including: Training: Bloodborne Pathogens, HIPAA, DoT, Hazcom, PPE and more keeps your facility in full OSHA compliance. MSDS/SDS: Millions of Material Safety Data Sheets are available. Safety Plan Builder: Create and maintain all four OSHA required safety plans. Safety Audits: Conduct over 75 different safety audits on your facility. OSHA Log 300: Create and maintain the employee injury log. Regulations: All 225,000 Federal Regulations, updated monthly. ICD-10: Look up any of the current ICD-10 codes. Infectious Control Center: Review current topics on dealing with highly infectious patients and waste. Electronic Manifest Storage: Instant online access to a customer's electronic medical waste manifests.
Are you aware that OSHA could fine you up to $7K each non-compliant item on their checklist? Have you conducted your own workplace OSHA audit?
Waste Medic makes compliance simple by offering online access to your Medical Waste Manifests – 24 hours a day through our online portal. Simply log-in with your username and password to gain access to your collected medical waste driver manifests to keep you fully compliant. It's easy to click and view individual documents or download them all for easy reference.
A Reliable Healthcare Partnership
Our success is built upon strong relationships with our clients. Simply stated… our clients are our number one priority. Headquartered in Nashville, Waste Medic offers our full suite of services to over 2,000 healthcare facilities across Alabama, Georgia, Indiana, Kentucky, Louisiana, Mississippi, North Carolina, South Carolina, and Tennessee.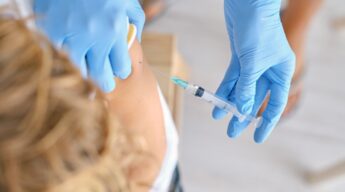 Drug delivery device designers must consider patient capability in home environments rather than the typical devices engineered for healthcare professionals. Needlestick injuries have fallen 30% since implementation of the U.S. Needlestick Safety and Prevention Act (NSPA) in 2001, but sharps…
Read More →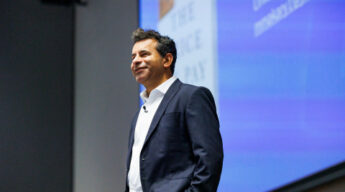 Liberty University School of Health Sciences welcomed Johns Hopkins University Professor of Surgery Dr. Marty Makary to campus on Sept. 14 to share on prevalent issues within the healthcare industry, such as the extreme costs of healthcare and insurance and…
Read More →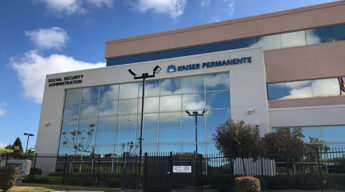 On Sept. 8, with six district attorneys, California Attorney General Rob Bonta announced a settlement with Kaiser Foundation Health Plan, Inc., and Kaiser Foundation Hospitals resolving allegations that the healthcare provider unlawfully disposed of hazardous waste, medical waste, and protected…
Read More →
(Visited 1,261 times, 1 visits today)