Custom Compliance Plans & Training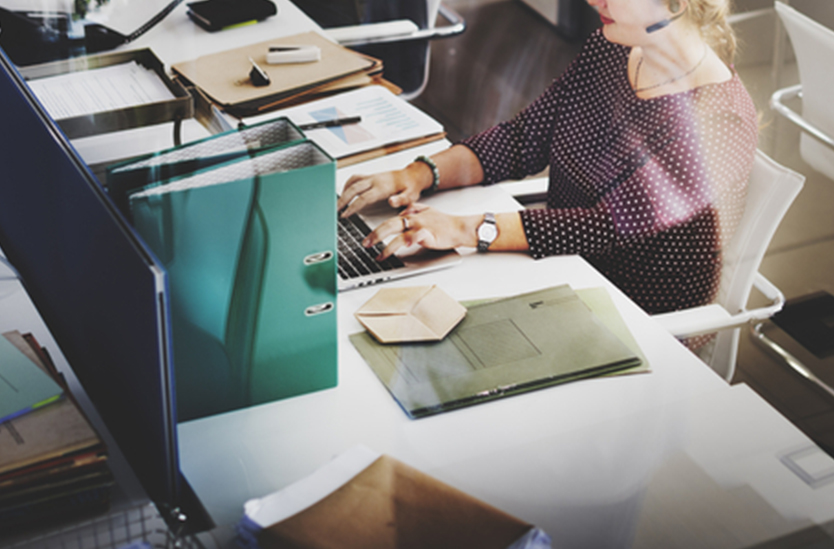 If your practice were audited tomorrow, would you pass? The Occupational Safety and Health Act of 1970 exists to help ensure safe and healthy working conditions for all employees. Healthcare facilities that deal with biohazardous medical waste are required to meet certain OSHA compliance standards.
Waste Medic provides OSHA Compliance Training to our clients and their employees, as well as manuals, checklists and posters. With our training, Waste Medic ensures that our clients and their staff are all on the same page when it comes to the safety of their work environment including HIPAA and bloodborne pathogen training.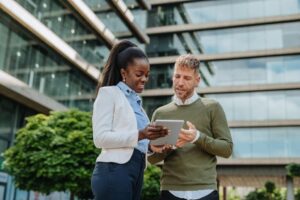 Now more than ever, businesses are under a microscope for their environmental, social and governance (ESG) efforts. Consumers and stakeholders expect the companies they support
Read More »
Request your no obligation quote.
The amount of medical waste generated varies from organization to organization, but a regular plan for waste disposal is critical. Waste Medic can help. Our expertise and reliable response to your consistent and emergency needs will ensure the safety of your staff, patients, the public, and the environment, while allowing you to focus on maintaining business operations.
Submit the Form
(Visited 642 times, 1 visits today)