If your practice were audited tomorrow, would you pass? The Occupational Safety and Health Act of 1970 exists to help ensure safe and healthy working conditions for all employees. Healthcare facilities that deal with biohazardous medical waste are required to meet certain OSHA compliance standards. 
Waste Medic provides OSHA Compliance Training to our clients and their employees, as well as manuals, checklists and posters. With our training, Waste Medic ensures that our clients and their staff are all on the same page when it comes to the safety of their work environment including HIPAA and bloodborne pathogen training.
A Reliable Healthcare Partnership
Our success is built upon strong relationships with our clients. Simply stated… our clients are our number one priority. Headquartered in Nashville, Waste Medic offers our full suite of services to over 2,000 healthcare facilities across Alabama, Georgia, Indiana, Kentucky, Louisiana, Mississippi, North Carolina, South Carolina, and Tennessee.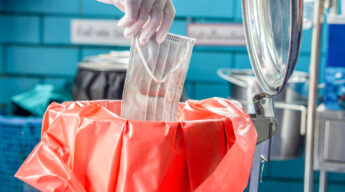 By understanding what goes into red trash bags and what doesn't, we contribute to a safer, cleaner world for everyone.
Read More →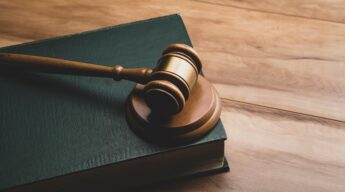 Curtis Bay Energy, the owner and operator of a medical waste incinerator facility in Baltimore, has pleaded guilty to charges related to the insufficient treatment and improper handling of special medical waste and the operation and concealment of an unpermitted…
Read More →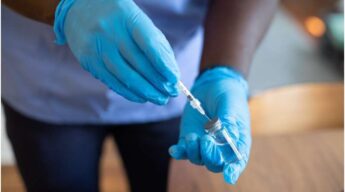 New data published in the American Journal of Infection Control (AJIC) provide the first published evidence that a positive safety climate and adherence to standard precautions predict key health care–associated infection (HAI) and occupational health outcomes among patients and health…
Read More →
(Visited 1,332 times, 3 visits today)