Contact Waste Medic Today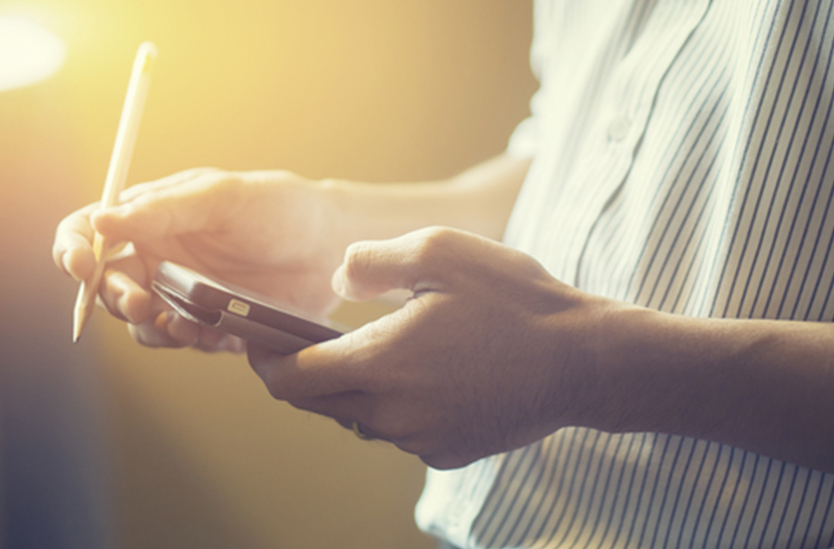 Waste Medic has the ability to customize your disposal plan according to your most current needs. As your practice grows, we can grow with you and will work diligently to make sure all of your medical waste removal needs are met.
Waste Medic is a medical waste management company headquartered in the heart of Nashville, TN. We are a privately held business with hard working owners who are heavily involved in the daily operations. Since opening our doors in 2014 we have grown to service the demands of nearly 3,000 diverse healthcare facilities across the mid-south. Our primary offices are located in Nashville, TN, and Canton, MS:
4800 Charlotte Pike
Nashville, TN 37209
125-A Watford Parkway Drive
Canton, MS 39046
877.719.2050 Sales
877.906.5558 Service
888.385.1782 Fax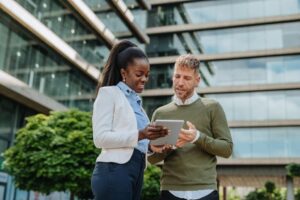 Now more than ever, businesses are under a microscope for their environmental, social and governance (ESG) efforts. Consumers and stakeholders expect the companies they support
Read More »
Request your no obligation quote.
The amount of medical waste generated varies from organization to organization, but a regular plan for waste disposal is critical. Waste Medic can help. Our expertise and reliable response to your consistent and emergency needs will ensure the safety of your staff, patients, the public, and the environment, while allowing you to focus on maintaining business operations.
Submit the Form
(Visited 841 times, 1 visits today)