Chemotherapy generates some of the most hazardous waste in the medical industry, so when it comes to medical waste disposal, healthcare providers that manage chemotherapy will find that it is a critical aspect of their healthcare waste management plan. Waste Medic helps you dispose of your chemotherapy waste cost effectively, efficiently, and most importantly – within compliance.
When it comes to chemotherapy treatments, chemotherapy or trace chemotherapy waste is produced during the preparation of or administration of chemotherapy, but not all waste meets the actual chemotherapy drug. So how are these items segregated?
Trace chemotherapy waste can include IV tubing, medicine bags, vials, or any part of the tubing and needle system that delivers the chemotherapy drug to a patient. However, personal protective equipment (PPE), towels, wipes, and pads may meet chemotherapy drugs as well, and proper disposal is mandatory. Chemotherapy wastes are defined as a hazardous waste by the EPA and are treated as medical waste through incineration.
Special containers designed for chemotherapy waste can help the segregation process. For example: sharps used in chemotherapy administration. In such situations, not all sharps' containers are meant to contain all sharps waste.
Waste Medic makes it easier to segregate chemo waste from other waste streams with single use or reusable chemotherapy collectors and sharps containers in a variety of sizes. Some are designed for small quantity generators and small spaces. Some are disposable and others reusable. When it comes to different colored containers and tops to identify different waste streams.
A Reliable Healthcare Partnership
Our success is built upon strong relationships with our clients. Simply stated… our clients are our number one priority. Headquartered in Nashville, Waste Medic offers our full suite of services to over 2,000 healthcare facilities across Alabama, Georgia, Indiana, Kentucky, Louisiana, Mississippi, North Carolina, South Carolina, and Tennessee.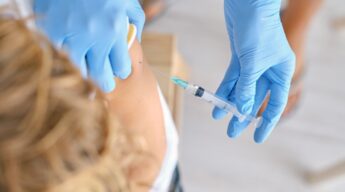 Drug delivery device designers must consider patient capability in home environments rather than the typical devices engineered for healthcare professionals. Needlestick injuries have fallen 30% since implementation of the U.S. Needlestick Safety and Prevention Act (NSPA) in 2001, but sharps…
Read More →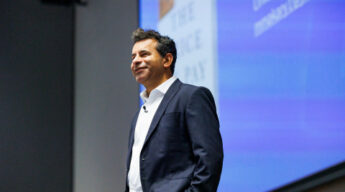 Liberty University School of Health Sciences welcomed Johns Hopkins University Professor of Surgery Dr. Marty Makary to campus on Sept. 14 to share on prevalent issues within the healthcare industry, such as the extreme costs of healthcare and insurance and…
Read More →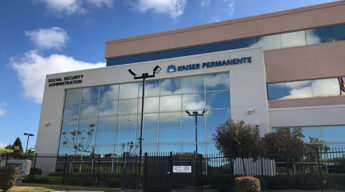 On Sept. 8, with six district attorneys, California Attorney General Rob Bonta announced a settlement with Kaiser Foundation Health Plan, Inc., and Kaiser Foundation Hospitals resolving allegations that the healthcare provider unlawfully disposed of hazardous waste, medical waste, and protected…
Read More →
(Visited 717 times, 1 visits today)