Conveniently Access Your Medical Waste Manifests Online
Waste Medic makes compliance simple by offering online access to your Medical Waste Manifests – 24 hours a day through our online portal. Simply log-in with your username and password to gain access to your collected medical waste driver manifests to keep you fully compliant. It's easy to click and view individual documents or download them all for easy reference.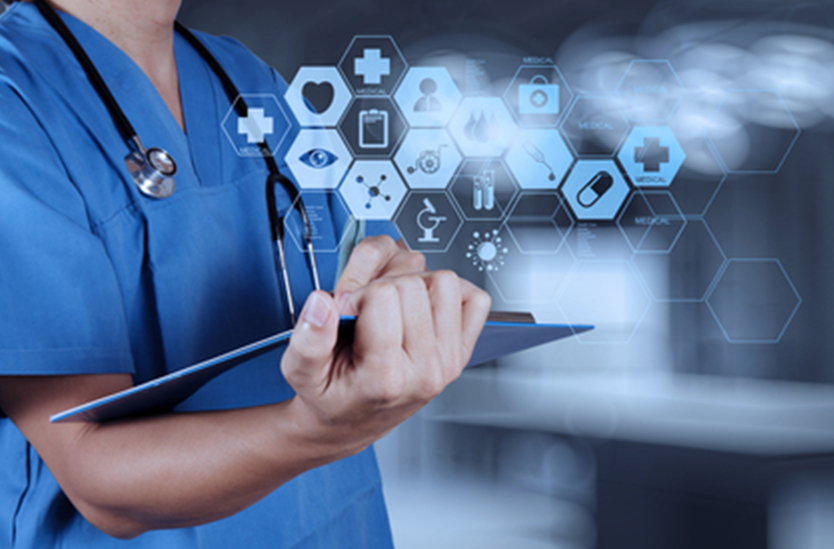 Specialized healthcare services
As a national service provider, Waste Medic implements reliable and cost-effective solutions for your medical waste needs with no long-term contracts. Contact us today for a no obligation quote.
Waste Medic offers sharps disposal services to help protect your staff from unnecessary injuries. Our industry experts work with you to create safe, responsible and customized programs.
With our training, Waste Medic ensures that our clients and their staff are all on the same page when it comes to the safety of their work environment including HIPAA and bloodborne pathogens training.
Request a no obligation quote
(Visited 404 times, 1 visits today)